Plantas dedicadas al Dr. José de Js. Jiménez
El Dr. Jiménez fue inmortalizado al designarse con su nombre algunas especies de plantas como son un angelito, bautizado Tolumnia jimenezii, una hermosa orquídea endémica, y el cotoperí, Melicoccus jimenezii, árbol frutal exclusivo de la zona Este de nuestro país, descrito por su amigo, el botánico Dr. Alain Liogier.

Jiménez, F & M. Mejía. 2015. Moscosoa 19:1-7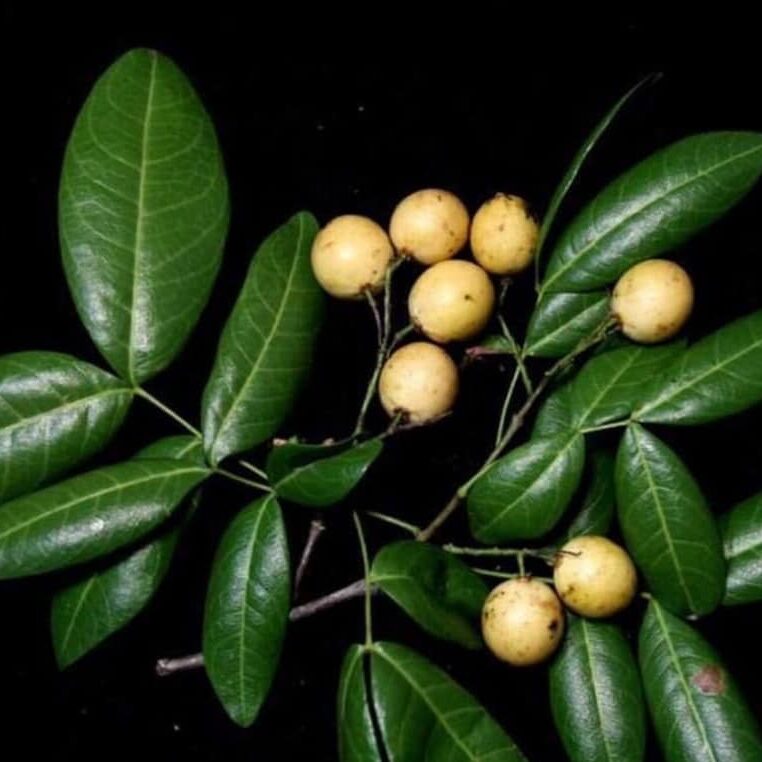 Coccoloba jimenezii Alain
Melicoccus jimenezii (Alain) Acev.-Rodr.
Pitcairnia jimenezii L.B. Sm., Smith, L. B. 1959.
Cestrum jimenezii Alain,
Eugenia jimenezii Alain
Miconia jimenezii Judd & R.S. Beaman,Judd, Walter S., and Reed S. Beaman.

€œTaxonomic Studies in the Miconieae (Melastomataceae). II. Systematics of the Miconia Subcompressa Complex of Hispaniola, Including the Description of Two New Species." Brittonia, vol. 40, no. 4, 1988, pp. 368–391. JSTOR, www.jstor.org/stable/2807648. Accessed 23 Aug. 2020.

Ginoria jimenezii Alain, Liogier, A. H. 1968.

Liogier, B.A.H. Novitates Antillanae. III. Brittonia 20, 148–161 (1968) (PDF)

Phyllanthus lindenianus var. jimenezii G.L. Webster, Webster, G. L. 1957.
Tolumnia jimenezii (Oncidium jimenezii Moir 1972)

Tolumnia jimenezii (Moir) Braem,
Orchidee (Hamburg) 37(2): 59 (1986).
---